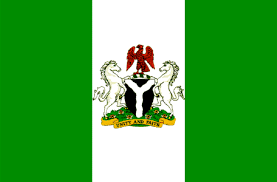 Government Contractors Credit Sales and Installation
At Tasha Energy and Engineering Services Limited, we offer special credit sales and installation on solar projects exclusively for government contractors. This will allow you to execute your contract smoothly.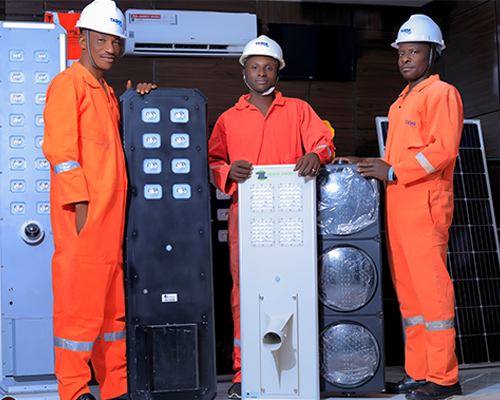 We are Nigeria's number one producer and supplier of solar cells. In fact, Our high quality. Photovoltaic Power Generation Systems are used for everything from satellites to lighthouses, industrial applications to residential buildings.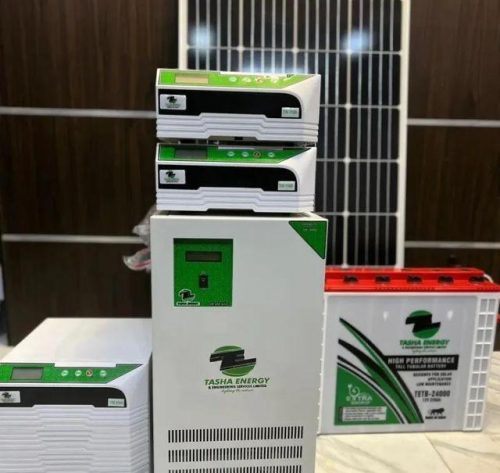 Solar Inverter/ Grid Installation
Tasha Energy and Engineering Services has over 8 years of experience and is committed to providing superior quality solar panels and inverter grids that deliver higher quality power output to your home, office, and industry.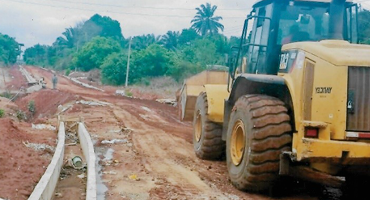 Engineering and Construction
Construction has been at the heartbeat of our Company for over some years now. Our services on construction of building and roads are based on specialized expertise.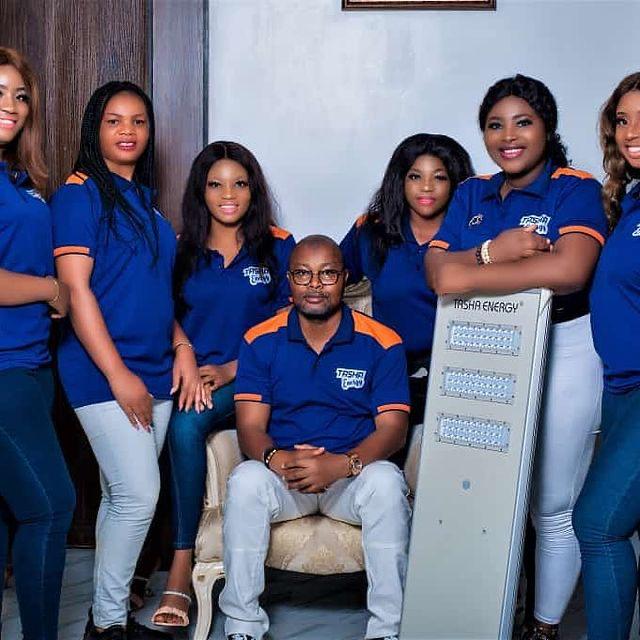 Contract Financing and Credit Sales
Tasha Energy and Engineering Services provides contract financing and credit sales. All government and individual projects are financed and executed in collaboration with us.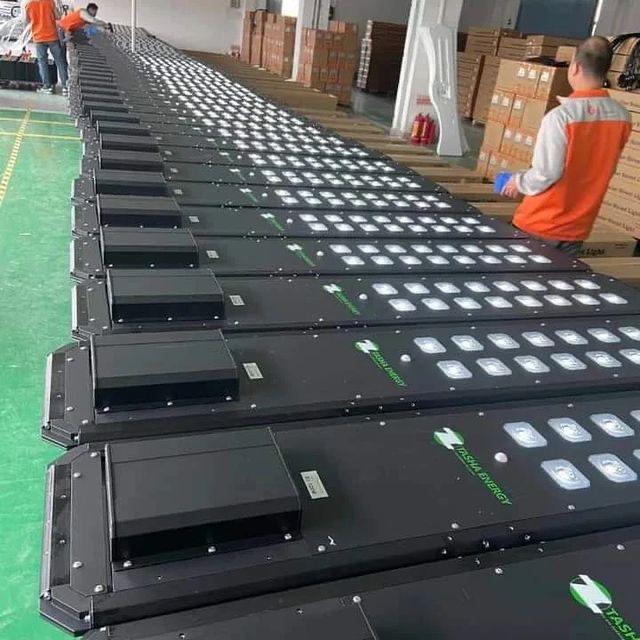 For over some years, TASHA ENERGY AND ENGINEERING SERVICES LIMITED procurement unit has met the challenges of national supply demands by providing efficient supply and delivery solutions to its clients under a single point of contact and responsibility.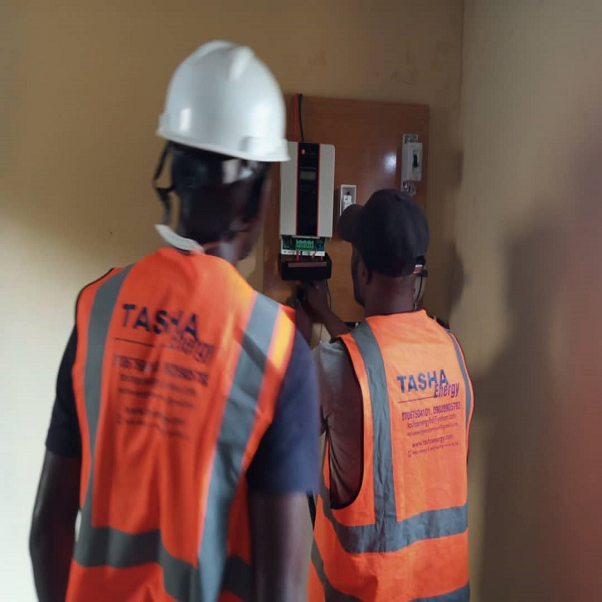 Tasha Energy and Engineering Service as our means of empowerment, we also give some youths free training on solar installation during the project period in each respective community. We also take our labour from the community to help provide jobs for the community for the project duration.