We have been harnessing the power of the sun to improve the quality of life. Today, we are Nigeria's number one producer and supplier of solar cells. In fact, Tasha Energy & Engineering Services Limited's high quality, photovoltaic power generation systems are used for everything from satellites to lighthouses, industrial applications to residential use.
Tasha Energy & Engineering Services Limited solar energy systems take advantage of the natural, inexhaustible resource of sunlight to generate electricity. No harmful environmental compounds, no fossil fuel pollution, no global warming. It's just clean, safe, and reliable solar energy for living.
Installation, supply, and procurement of solar energy.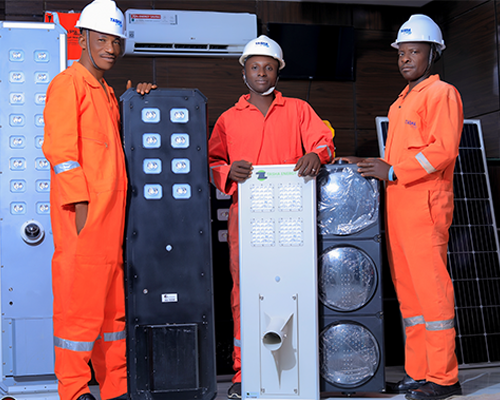 All In One Solar Street Lights, Photovoltaic Modules, Backup Power Systems, Renewable Energy System Batteries, Energy Efficient Lighting, Dc To Ac Power Inverters, Solar Water Pumping Systems, Solar Airports Lights, Solar Marine Lights, Solar Traffic Lights, Solar Obstruction Lights, Solar Transit Lights, Solar Powered Advertising Billboards, Solar PV Systems For Telecommunication And Custom Applications, Solar Home Lighting Kits, Solar Components Like Charge Controllers And Dc Lights.
INVERTER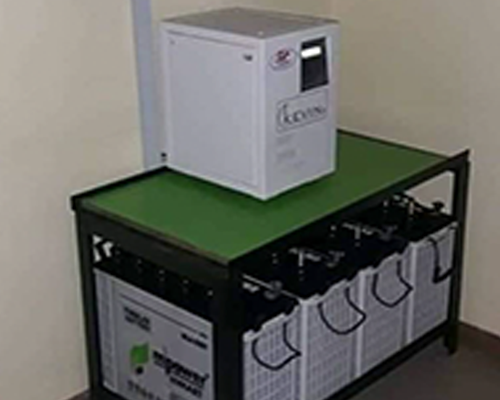 Tasha Energy & Engineering Services Limited is a dependable company that is consistent in its supply of excellent quality products like inverters and battery chargers. We strive to be a reliable partner for all your power inverter and battery charger needs.
With over 10 years of experience in the field of electronics, we have earned the trust and confidence of clients in Nigeria. Another key component of our strategy is selective equity stakes, acquisitions, and funding of capital-intensive activities.
The best business partners are attracted to the company because they understand that our ability to deliver goes hand in hand with the financial support we bring, and clients understand that the guarantee of our financial strength makes us a better partner.
ENGINEERING AND CONSTRUCTION
Engineering & Construction has been at the heartbeat of Tasha Energy over time. Our engineering and construction services are based on specialised expertise. Tasha Energy & Engineering Service Limited offers a full range of engineering, construction, water reservoirs and environmental services. We also handle operational personnel training and provide long-term maintenance and process optimization services.
Our engineering services include:
Building & Civil Engineering
Water reservoirs
Process technology consulting
Supply of equipment
Supervision of installation, training, and test-running of plants
Maintenance services and optimization of process parameters